At Lumle Holidays Ltd., we are always inspired and live within "Lumle Green Culture". Helping others means extremely important to us.
We think booking a holiday should be a fun, enjoyable, stress-free and great experience, quality service and good value for money. However, what if, as well as having all above stated elements from (without costing you single penny) your holiday, if your holiday could also mean that local porters and guides get employment, disadvantaged and underprivileged children's get more meals and cloths and that wildlife, culture and communities are conserved and local economy gets nurtured?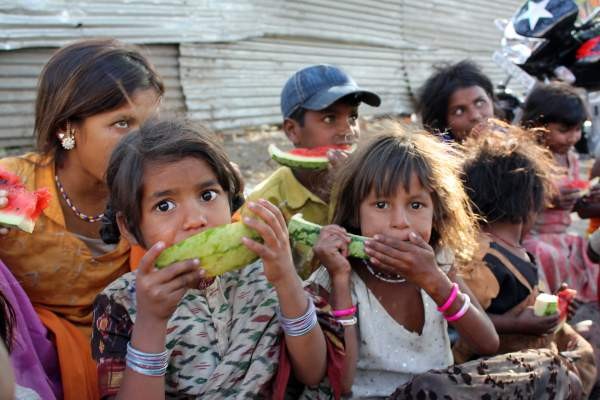 Thus, at Lumle Holidays Ltd. we strongly believe that, we have an increased responsibility to organise holidays that our customers enjoy from which they have great experience and bring wonderful memories back home but at the same time that holidays make a positive difference to the world. What it means by booking your holidays with us, you are also becoming a part of Lumle Green Programme that benefits hundreds of people.
Mission Statement
Lumle Holidays Ltd operates tourism that fosters understanding, appreciation and conservation of the cultures and environments we visit. We operate in a socially and environmentally responsible manner. We are committed to working with our clients and the people of our host destinations to ensure direct economic benefits at a community level, and to contribute to cultural and environmental conservation. With the continual monitoring of our operations, we aim to operate beyond best practice guidelines, endeavouring to set the world-wide industry benchmark for responsible tourism operation.
The Lumle CSR Ethics
From the stage of itinerary development, we always consider our CSR ethics as follows:
(a) PROTECTING the environment – flora, fauna and landscapes
(b) RESPECTING local cultures – traditions, religions and heritage
(c) BENEFITING local communities – both socially and economically
(d) CONSERVING natural resources – from UK office to destination
(e) MINIMISING pollution – through noise, congestion and waste disposal
Helping Communities
Helping communities is extremely important to us. So, we have been actively helping schools, orphanage and charities over the years.
We are committed to developing tourism, support sustainable tourism in a way that promotes and conserves the communities, wildlife and the culture of countries and nurture the local economy. We strongly believe that through conservation, protection, education and awareness we can build on and expand the good work of the many locals who are committed to the on-going success and prosperity of these countries. In doing so, we believe that, we will strive to help alleviate poverty and unemployment in these regions. As part of our regular campaign, we support various orphanage, charities and school in the remote regions of Nepal every year.
Minimising Environmental Impact
Not only we are cautious at the stage of development of our itineraries but we also audit all of our holidays on a regular basis according to their environmental impact and then work to minimize this. What it means is, we are making sure that local trekking guidelines are followed at all times, litter is disposed appropriately and no litter is left behind, water sources are environmentally friendly, no wood is used for cooking and responsible cooking fuels are used where applicable.
Overseas Travel Partners
Lumle Holidays Ltd. works in partnership with several overseas travel partners who provide the services that make our holidays possible. Our partners are mostly small family run businesses. They are also dedicated to sustainable tourism. Lumle Holidays Ltd. provides guidance on how to adhere to our CSR ethics and work in partnership to help give something back to the societies and communities where we go.
Local Guides and Porters
Almost all Lumle Holidays trips are supported by the local team. We at Lumle Holidays Ltd. ensure that all our guides and porters are provided with adequate equipment for the environment, they are well paid and provided with adequate privilege for food and accommodation.
We are proud to adhere the guidelines set out by International Porter Protection Group (IPPG). This is an organization dedicated to endorsing the fair treatment of mountain porters worldwide. More information about their philosophy, beliefs and guidelines.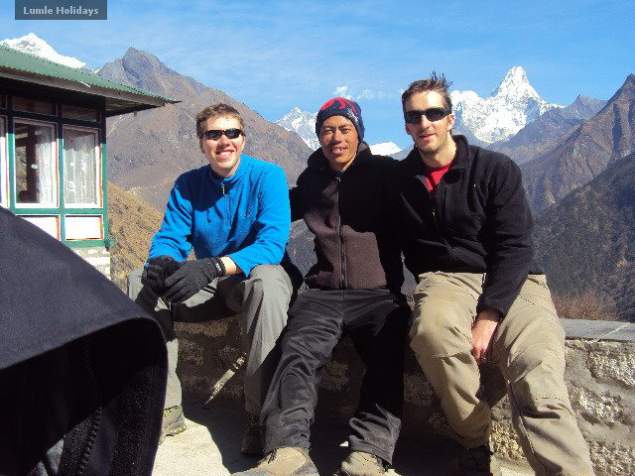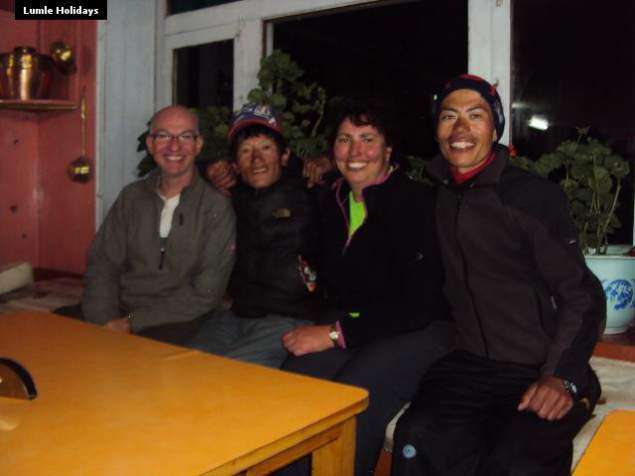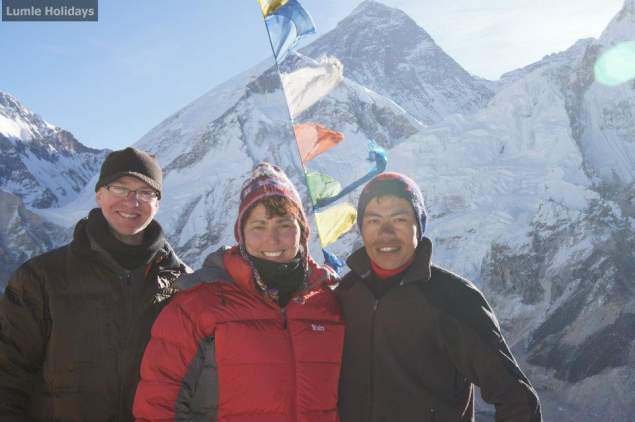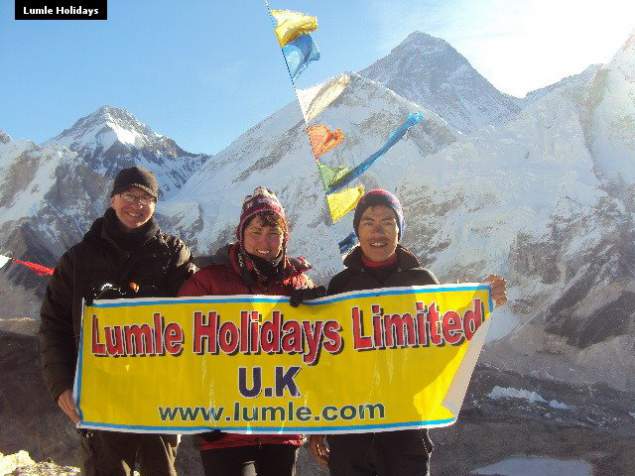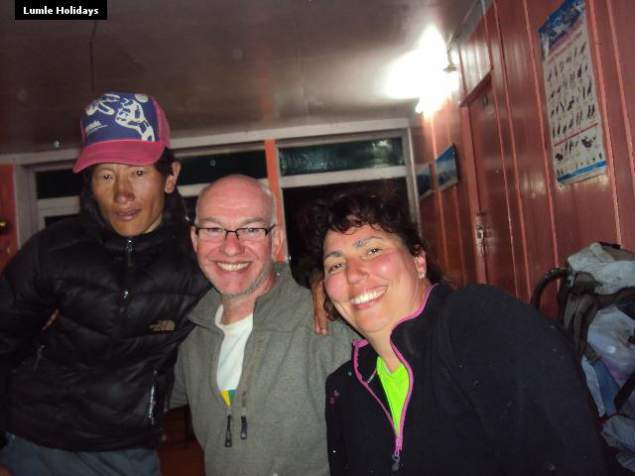 LUMLE supports Climate Care
There has been much written about the contribution of air travel to carbon dioxide emissions and its effects on climate change. There are some observers who have suggested to simply give up air travel. Infact, travel & tourism industry is one of the world's largest industries that supports 226 million jobs and generates 9% of world GDL (WTTC, 2014). Thus, putting an end to international travel would invite disastrous economic and social impacts. Therefore, we at Lumle Holidays Ltd. would like to be open and honest as this option is neither valid nor feasible. So, we strongly believe that, there are lots of other ways and steps which we can take to deliver meaningful initiatives on climate change.
(a) To avoid the usage of internal flights and use overland transport within the itinerary.
(b) To advise and encourage our guests to avoid or minimize the use of internal flights within their holidays.
(c) To reduce our energy consumption and resulting carbon emissions throughout our office and holidays, wherever possible.
(d) To advise and educate our all overseas travel partners and suppliers to reduce carbon emissions and to develop new low- carbon products, wherever applicable.
(e) To advise and encourage our guests to financially offset all unavoidable carbon emissions which are generated through out their holidays. Carbon offsets can be calculated and credits can be bought by clicking in the Climate-care logo.